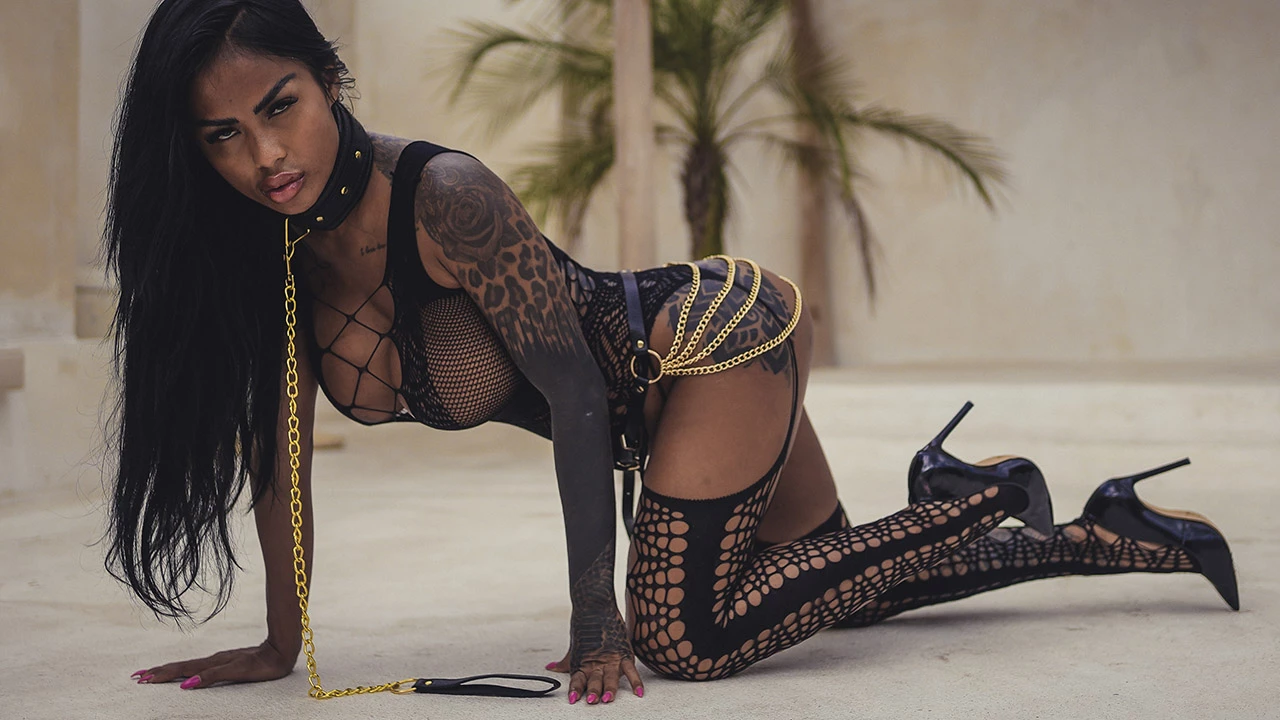 Aggressive sexual behavior refers to an individual's willingness to take charge in the bedroom and actively pursue their desires. While this type of behavior is often associated with men, women can also benefit from being more sexually aggressive. Here are some tips to help women overcome their inhibitions and become more assertive in the bedroom.
1. Communicate Your Desires
2. Take Control
3. Experiment with Role-Playing
Benefits of Sexual Aggression
Being sexually aggressive can have a number of benefits for women. It can help increase confidence and self-esteem, improve communication with partners, and lead to more fulfilling sexual experiences. By taking charge in the bedroom, women can feel empowered and in control of their own sexuality.
Conclusion
In conclusion, being sexually aggressive is not just for men. Women can also benefit from being assertive in the bedroom and pursuing their desires. By communicating their needs, taking control, experimenting with role-playing, and using their words, women can become more sexually aggressive and enjoy more fulfilling sexual experiences.
It's important to remember that sexual aggression should always be consensual and respectful. It's not about dominating or overpowering a partner, but rather about taking an active role in one's own sexual experiences. Women should feel comfortable expressing their desires and boundaries, and partners should always be willing to listen and respect them.